Tourism portals beautiful to look at, easy to use and useful for people We create opportunities for your area and its tourism by providing information, services and useful content to your guests. Make them discover the beauty of your area and entice them to spend a pleasant vacation by offering advantageous offers that will allow you to deseasonalize and increase tourism even out of season.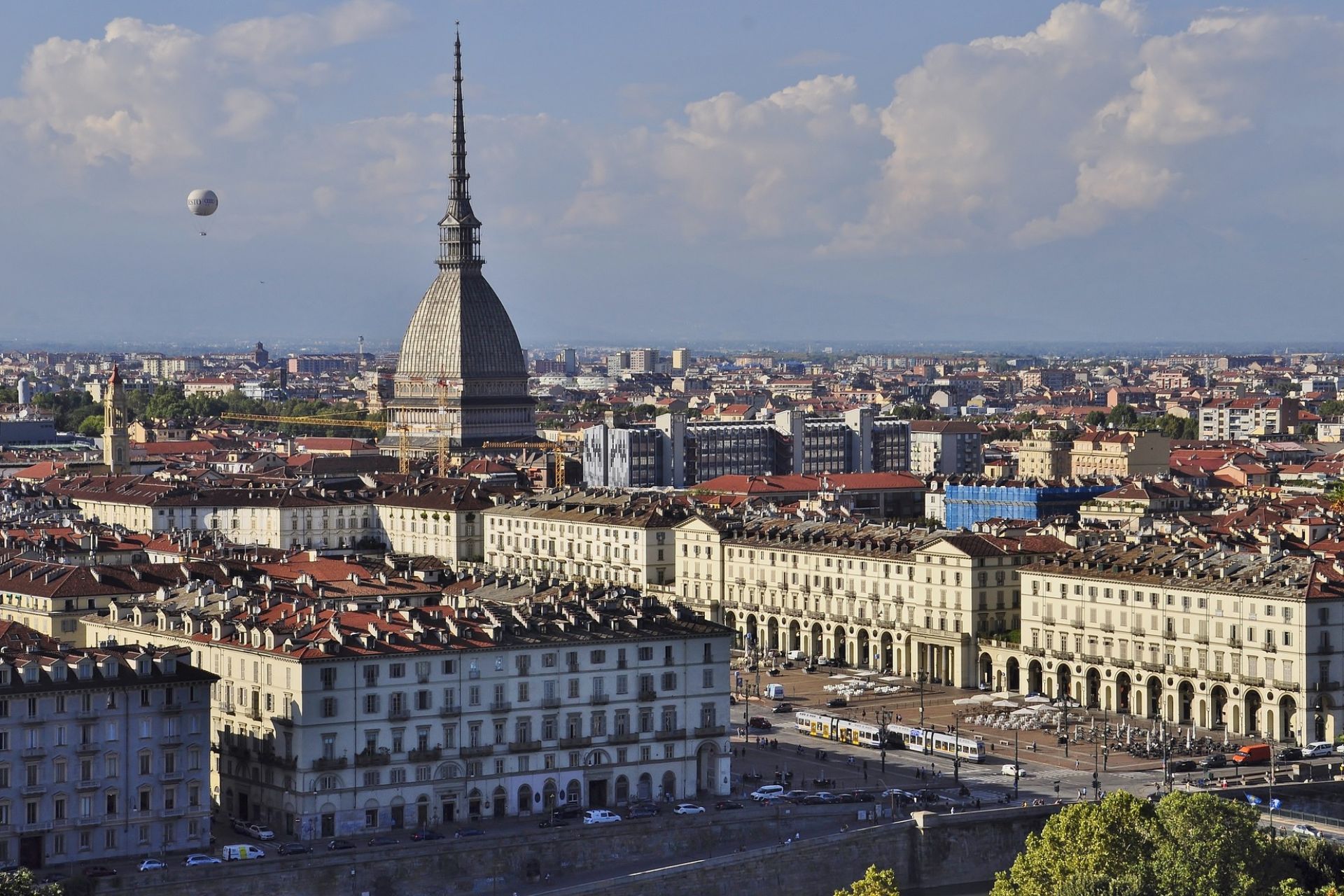 We build search engine optimized tourism portals to promote an area by guiding visitors to discover beautiful things to see, visit, discover, taste and experience. The portals we create are totally customized, with high graphic appeal and maximum readability, allowing network users to enjoy content quickly and completely, do research according to their needs and spending budget.
Websites made for municipalities are beautiful to view, with large, clear text that is easy to read, and links and links that are always well highlighted.
Our sites allow institution staff to independently manage and update all site content.
For an association, making a website brings many advantages. Members, fans, athletes will have the opportunity to stay up-to-date on results, rankings, news. This will also allow associations to capitalize on the flow of web traffic into website advertising campaigns. Thanks to the simplicity of the control panel, each association will be able to manage the content of the website independently.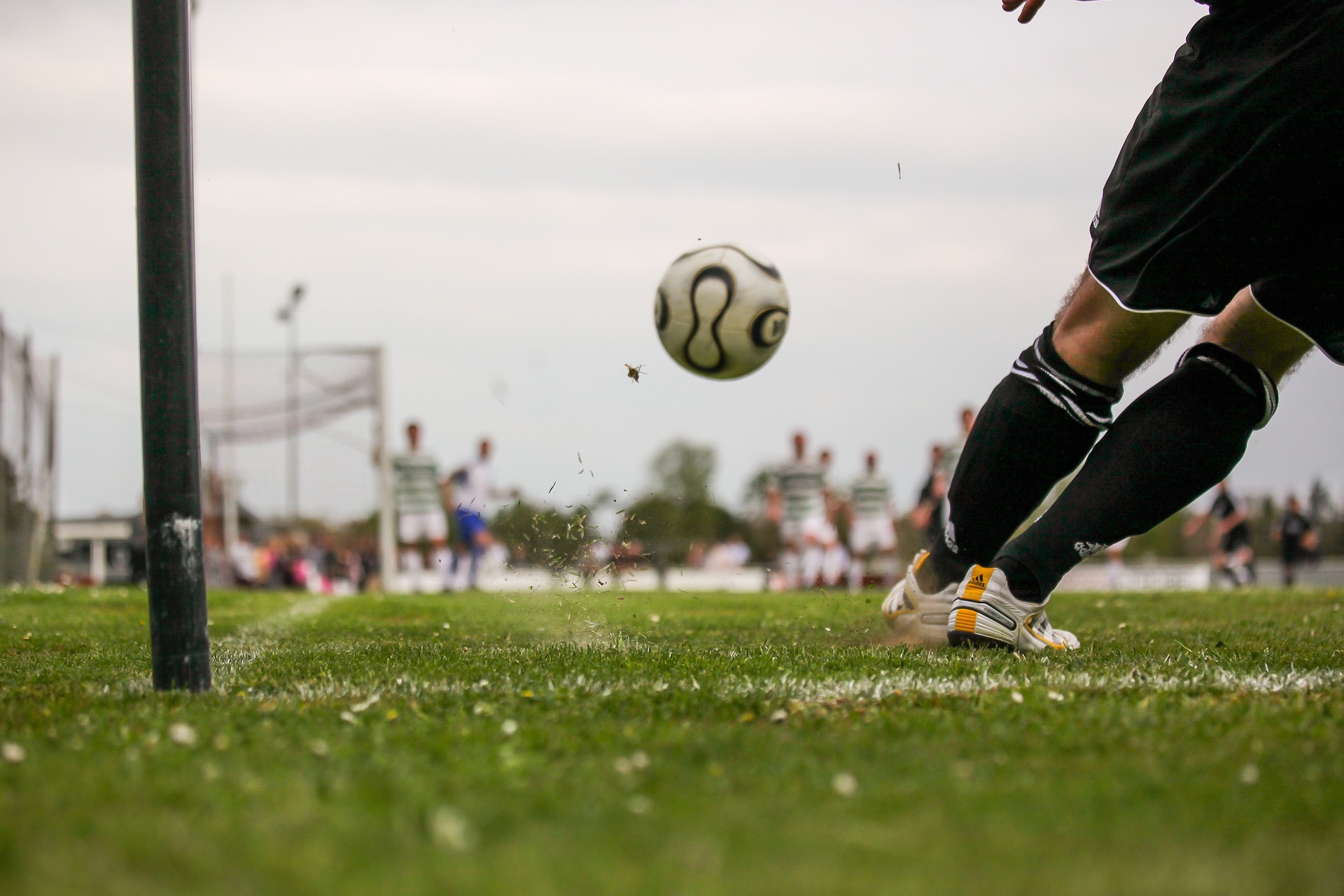 Our mission is "Sewing" tailor-made communication on each customer for him through targeted and personalized plans
We support companies and professionals in the creation and subsequent development of a coherent and professional image , using all the indispensable tools to ensure maximum results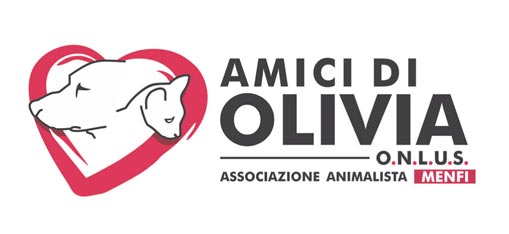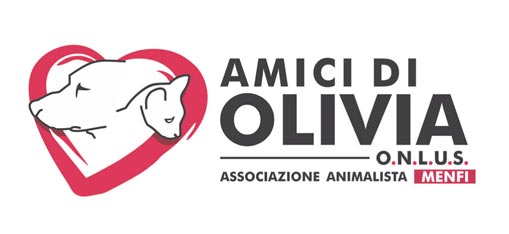 FRIENDS OF OLIVIA ONLUS is an association of volunteers in the territory of Menfi (AG) which operates with the aim of guarantee dignity and a better life to 4-legged friends victims of human indifference by taking care of the sustenance and care of hundreds of dogs and cats.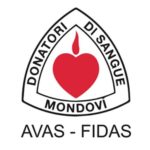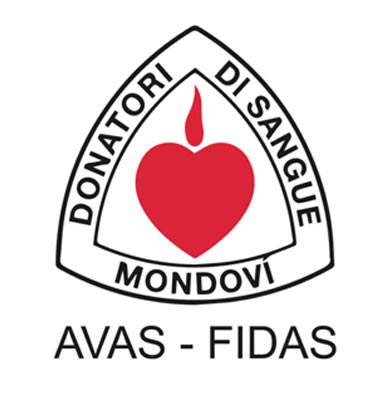 L' AVAS (Association of Autonomous Blood Volunteers) of Monregalese is a Voluntary association engaged in p promotion, dissemination and awareness of voluntary blood donation as a free, anonymous, free and responsible act.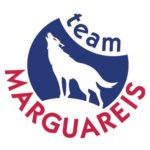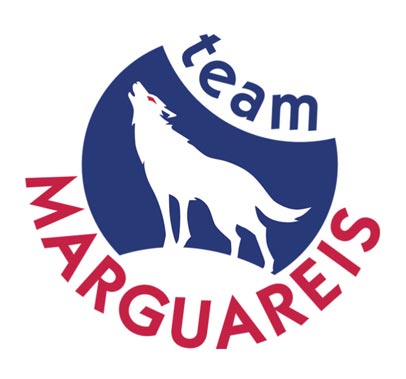 Team Marguareis is a UISP affiliated running company focused on trail, ultra trail, Sky running and running in the natural environment in general.