The world of social media has changed the way we communicate
Today every company, if it wants to obtain maximum visibility, must be present on all the most important social networks because "customers" use them daily and several times a day. The simple presence or a casual and confused presence, however, are not enough: to be successful it is essential to use social media in the correct way.
The 00UP Agency develops complete, effective and targeted Social strategies to give you the right visibility
We create your Social pages and make them grow with editorial plans and promotional campaigns aimed at developing your Brand Identity and creating links with the public
We create professional social pages for each activity with a strong and recognizable coordinated image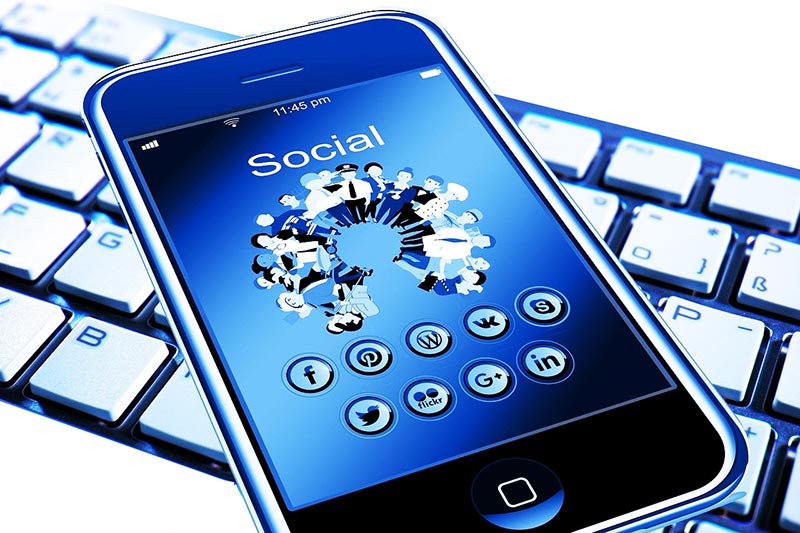 Having a strong image on social media is essential to give the public an idea of your very powerful company. Our Agency creates all the Social Pages you need, giving them a professional and highly qualitative setting: from the name to the profile image, from the cover to the description, we know the secrets to make the most of all Social Media. Facebook, Instagram, Youtube, Linkedin, Twitter, Pinterest and Google My Business will become a very important business card to reach a large number of Users.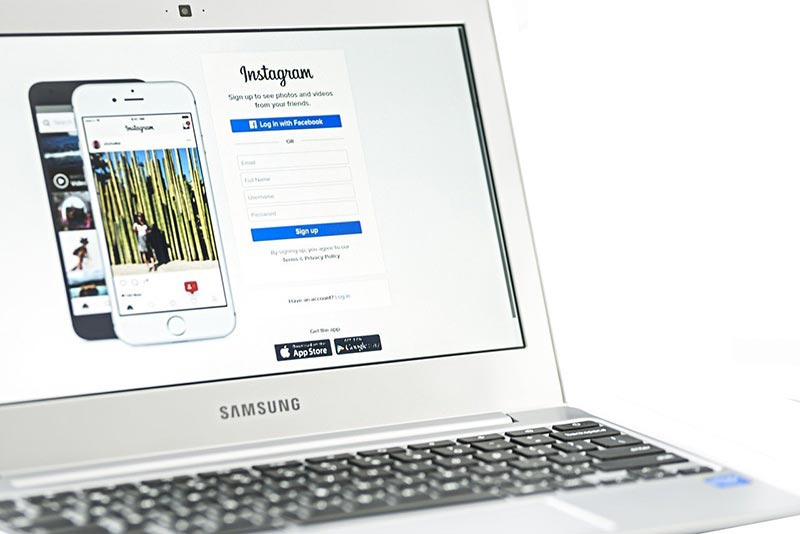 Editorial plans targeted at conversion and customized on the characteristics of each Social
We create social media marketing strategies complete: original editorial plans with the best content to attract, intrigue and "capture" your target audience. Each issue is carefully designed and aimed at achieving a specific goal: graphic posts, videos, immediate call-to-action, presentations, … All contents are designed to effectively develop the brand identity and monitored in the results so as not to be constantly increase audience engagement and make the communication strategy increasingly targeted and effective.
We develop Social Marketing Campaigns to reach new customers with budgets set by you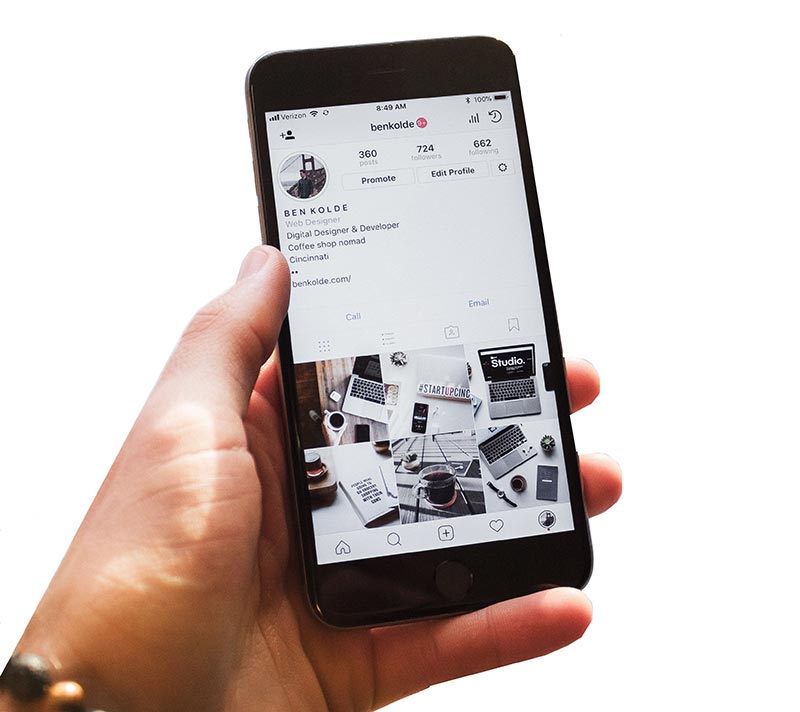 We manage Social Campaigns aimed at making sure that all the most important contents reach the target audience and the set goal and we optimize each promotion by supporting the Customer in choosing the budget and the best solution to achieve the greatest number of results.