The support you are looking for for our Apps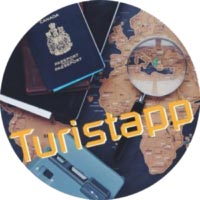 Discover the "world" around you
Get to know and learn more about the most beautiful and charismatic places in our areas and the neighboring ones organized in places, categories, navigating down to the smallest detail.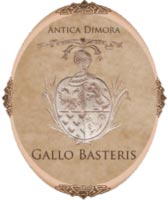 App Support "Gallo Basteris"
App that illustrates the rooms with the possibility of online booking
He tells the story, keeps up to date on the events of the Antica Dimora Gallo Basteris (today Servetti), a stately home with architectural and pictorial solutions typical of the past centuries located in Piozzo, a charming village land of the pumpkin (whose traditional fair takes place every year the first Sunday in October) and cradle of "Baladin" beer (now known all over the world).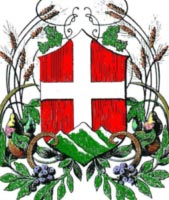 This App illustrates everything that is the Mondovì Agricultural Comitium
There are news, events, publications, an overview of what the meeting is and its history and what it deals with. There is also a constantly updated library that can be freely consulted.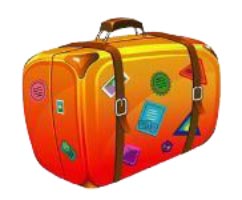 App Support "Experimenting"
Experimenting is a web app to help children learn
It allows you to create customized categories and images and help children connect with them. Also you can add sounds and images. Once the structure has been created it is possible to memorize and navigate the choices and delete them or at the end to return to the starting point.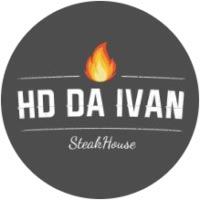 App dedicated to the most loyal customers of our restaurant
With this application you can quickly book your next dinner and receive updates on our activities via convenient push notifications…. enjoy your meal!!

"AMAZANUN" is a progressive web application that allows the purchase of six Molino Zanone products
You can purchase Chestnuts and Chickpeas products directly through the progressive web application, which takes up very little space on your phone and fully exploits the potential of Amazanun e-commerce.