"It is necessary to unite, not to be united, but to do something together."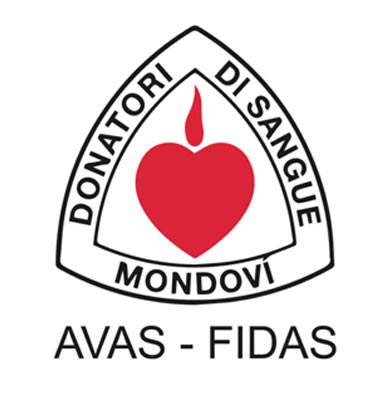 L' AVAS (Association of Autonomous Blood Volunteers) of Monregalese is a Voluntary association engaged in p promotion, dissemination and awareness of voluntary blood donation as a free, anonymous, free and responsible act.
FRIENDS OF OLIVIA ONLUS is an association of volunteers in the territory of Menfi (AG) which operates with the aim of guarantee dignity and a better life to 4-legged friends victims of human indifference by taking care of the sustenance and care of hundreds of dogs and cats.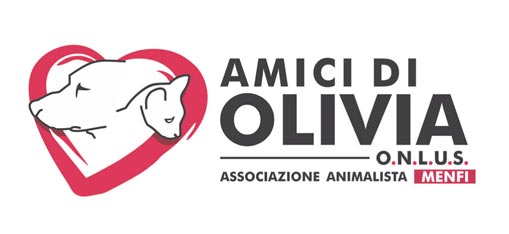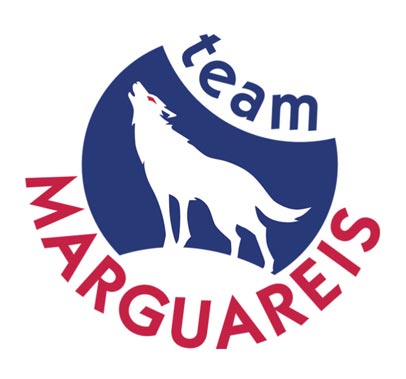 Team Marguareis is a UISP affiliated running company focused on trail, ultra trail, Sky running and running in the natural environment in general.